Alright fun time to meet someone new! This week you get to meet Erica who blogs over at LoyalRUN and the reason I'm excited for you to meet her is because she has this kick butt weight loss plan she wants to share with you. I followed her on this journey through the process and was intrigued and inspired by her results! Another thing I love is that we're both into fitness, she has this awesome love for
gadgets
just like me, she also slacks on
running
once in awhile and she also likes
stuffed peppers
. I know if she lived closer we'd be "real life friends."
_____________________________________________________________________________________________
I am so excited to be doing a guest post for the LOVELY Kelsey!! Thanks girl!
I'm Erica and I blog over at
LoyalRUN
! I am a lifestyle blogger and post a lot about my weight loss journey! I started eating clean and exercising in mid to late November 2013.
Since then I have lost 31 LBS!!!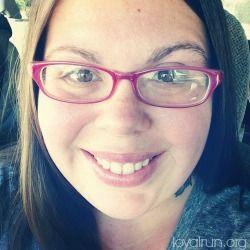 I have been asked to talk about my experience during the
2 Week Rapid Weight Loss Diet
that was on The Dr. Oz Show!
I was very excited about the diet!
It was pretty strict, but I like knowing exactly what I can and cannot have, so I adapted very well.
I used Dr Oz's easy
print off grocery sheet
to guide me through each day.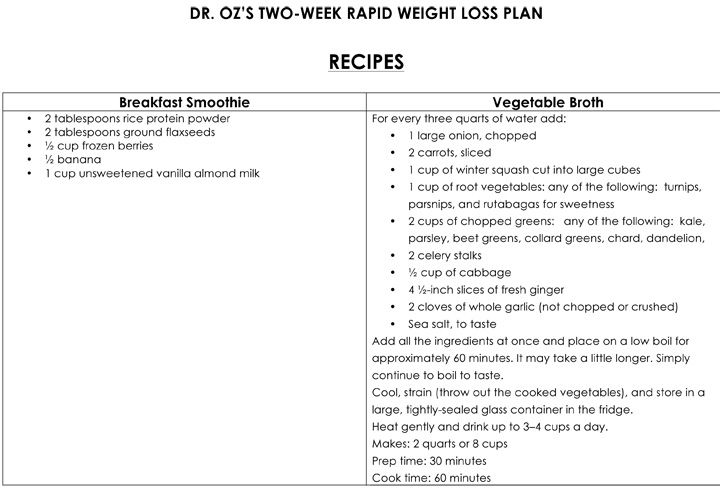 I highly recommend printing the shopping list 2ce.
That way you can highlight and use a separate list each week when you go grocery shopping!
Go ahead and use spices! They will help A LOT! But try to keep the salt to a minimum! I didn't add any (salt) while I was on the diet!
NOW, WHAT YOU ALL WANT TO KNOW....
How much weight did I lose?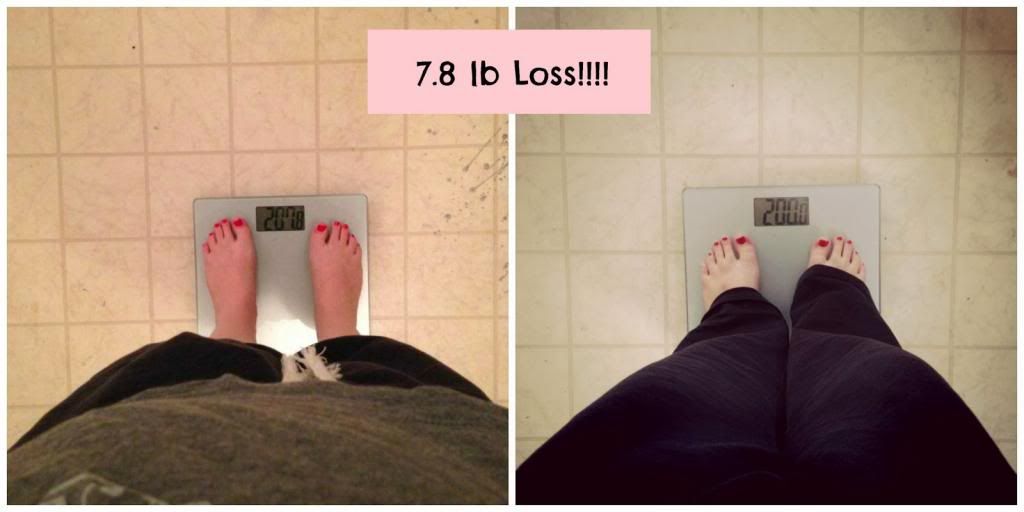 Yea.. just call it what it is... I lost about 8 lbs!!
But that's not even the best part! The best part is NON-SCALE victories!!!
I went from a size 22 to a size 16!!
All my bloat was gone!!
And my 8 lb loss looked like a 20 lb loss!!
I could REALLY see the loss in my face/neck.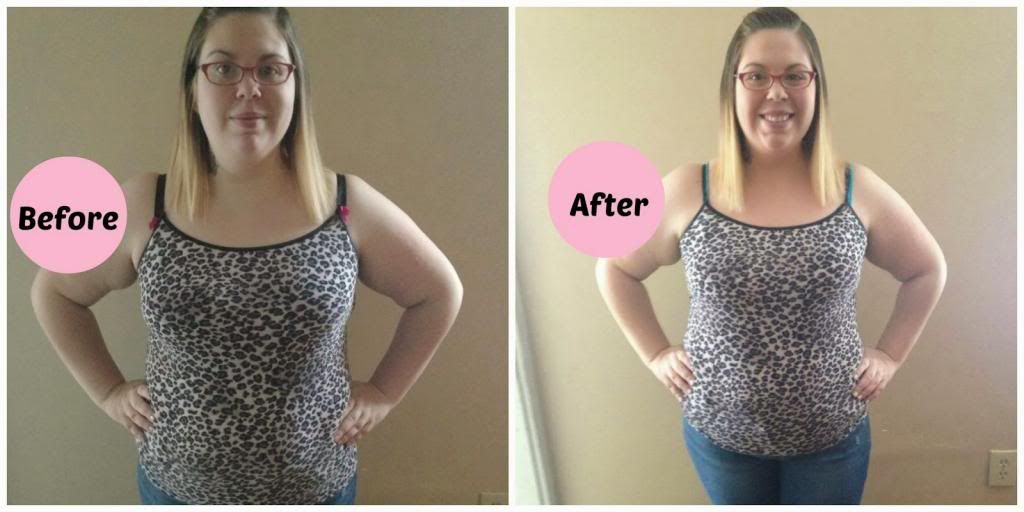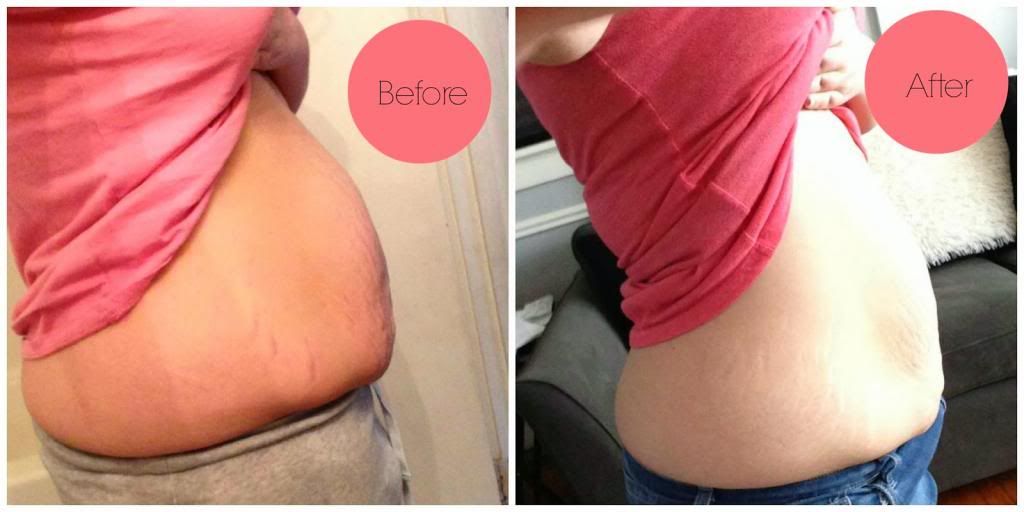 Some questions I get asked:
How did this diet benefit you?
It reduced my bloating significantly. I could FEEL the difference.

My breathing is SO much better. I thought it was hard to breath just because of the number on the scale, I now believe that it was because of the foods I was eating. It's such a liberating feeling!

My cravings are gone!!! Amazing.

Sugar... who needs it? I love not wanting to add sugar to my food or drinks. It's just awesome!

I had a lot of fun learning new ways to eat my veggies! Now I will add more veggies to my daily diet.

My skin! Oh it has cleared up nicely and feels so soft! I will definitely be continuing the detox baths and the morning lemon water.

My stress levels have gone down tremendously! I am able to relax more and I have found that I have not lost my patience with the kids! I LOVE this part about the diet. I did not expect this to be a result of changing my eating habits.

My pants fit great. I was a size 22 wearing size 18 pants when I started. I could NOT button my pants so I wore sweats all the time. When I had to go out, I would fasten my button with a rubber band (so embarrassing). But now, my pants fit with room to spare!! PLUS, I tried on 2 pairs of size 16 pants and they buttoned! So excited! woohoo!
What was your least favorite part about the diet?
I wanted more variety of foods.
I wanted to switch up my breakfast. I am a creative person and enjoy getting creative with my smoothies. I missed my different options.
6 oz of meat at once is a bit too much for me. I was able to do it, but I am happy that I can now split it up into two servings! :)
Did you substitute items?
NO. I am the type of person that if I agree to follow a plan, then that is just what I will do!
If I did not think I could do what was asked of this plan, I wouldn't have done it.
Was it hard?
Yea. For sure. What helped me get through it was that I did it without complaining, for the most part, and didn't give myself the option to quit. In my opinion, this diet is very mental. You have to stay positive to get positive results.
Did you count calories while on this diet?
Yea, but I wasn't supposed to. oops. I am a calorie counter. Some rely on the scale, I rely on My Fitness Pal. I do not recommend counting calories, like I did, because you will lose weight regardless. No point in adding any extra stress.
Who would you recommend this diet to?
Anyone who experiences a lot of bloating or inflammation. It could be sensitivity to wheat and this diet would definitely help you determine if that is the case. I also think anyone who already tries to eat as clean as possible could benefit from this diet because it's not a huge leap.
Will you do this diet again?
DEFINITELY! I saw such a great success that I am already planning on going back on the Dr Oz 2 Week Weight Loss Plan once I reach my next plateau. Plateaus are no fun and this is a great way of getting through one.
If you have any more questions about the Dr Oz 2 Week Rapid Weight Loss Plan, feel free to email me at
loyalrun@gmail.com
I will answer all of your questions the best way I can!
_____________________________________________________________________________________________
Pretty amazing to me, I've considered doing it I'm just not sure I could dedicate myself 110% to it quite yet. Possibly someday, but I did take away a few things I want to start implementing into my own diet and exercise routine from it!
I wanted to send out a reminder (and re-launch) my concept of going a guest post every Friday. No limits on the topics (although I'd prefer it to go along the lines of something related to my blog) and everyone is welcome! I'll be posting open dates and ask that you email me letting me know which one you'd like to take! kelseyhomolka@gmail.com
February 21st- OPEN
February 28th- OPEN
March 7th- OPEN
March 14th- OPEN
Come vote for me daily! I'd love to run my first full marathon with your help for FREE!
(Plus you could win a free ticket of your own)