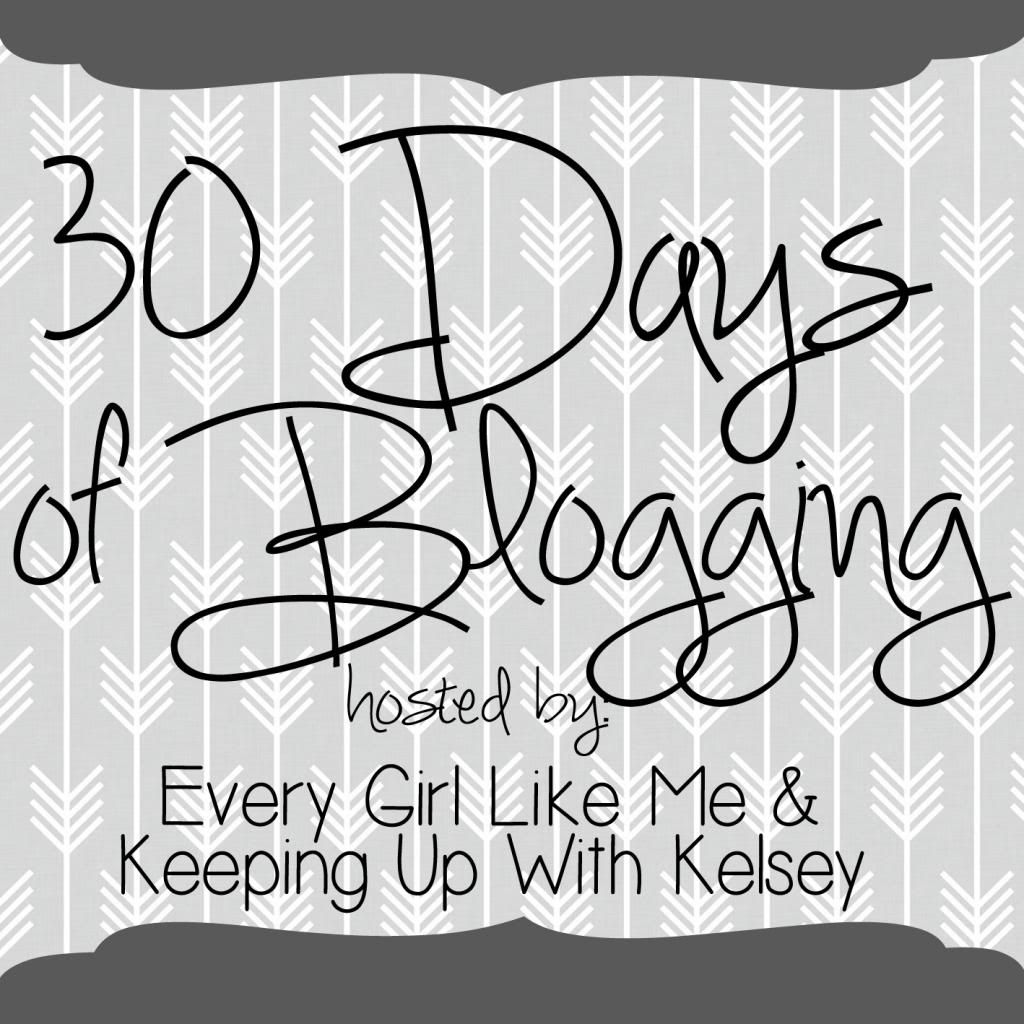 Welcome everyone! To those who are new jump on in! No need to back track and catch up on what you've missed (unless of course you want to, then by all means please do). Grab the button and blog about today's question. We love including newbies and are excited to see what you have to say each day!
______________________________________________________________________________________________
Um, I'm hoping to see myself alive and healthy!
Along with alive and healthy I see myself married, a few small kiddos running around and continuing to pursue my greater dreams of becoming self employed.
That really does sum it all up but I suppose I should elaborate a little more to really give you a better post for the day...
PS- Pay attention to the photos and see if you can guess a theme with them!
So married. Yes, the big scary commitment that over 51% of Americans jump into. Me and Mr. Travie have been dating a little over four years, I guess I've been ready for awhile but sometimes his lack of motivation rears up and things like getting married aren't on his top priorities of "to do's." Time for a change!
Although I love and respect the crap outta that boy I think his idea of waiting for half a century might be worth it. I know of at least two high school classmates that are already divorced. Fun fact: 53% of Americans go through at least one divorce throughout their lives. I'm old fashioned and I was raised that you make a marriage work not matter what. So, I'd rather date someone for five years to make sure that when I sign my marriage license it's the first and last time I do so. Marriage isn't something to be taken lightly, it's tough, you will fight, you will threaten to leave. But, you need to remember why you choose that person. Remind yourself what you love about them and agree to disagree sometimes on things that happen in your lives.
I'm excited and worried about marriage but it can't be any different than it is now, besides throwing on more stress like bank loans, kids and hating our jobs (at certain times) life can throw curve balls and the first person you choose to take it out on is your spouse. Try to work together, something I've learned from dating Mr. Willie after four years is that you never EVER should go to bed mad. No matter how angry or upset you are solve the problem before it has time to let you steam over it. Going to bed upset actually sets up a bigger pot to boil over the next day. Just let it go, hug it out and sleep with happy dreams instead!
And kiddos. Well, I never had that "I want 3 and only three" feeling like so many of my friends talk about. The way I look at it, I know I'd like two if not more but I don't really have a goal in mind. It's God decision to bless me with children and it's also his decision how many he thinks we can handle.
I have always wanted kids at a young age. In my opinion, I would have had them three years ago if I could have talked Travie into it. But, waiting was what he wanted so I kept to myself and just annoy the crap out of him instead with my dire need for babies crawling around and keeping me up at night. Parenting is something that not everyone is cut out for but fortunately I think I read enough mommy blogs and try to tell others how I want to parent to the point that I think when it finally comes down to it, I'll survive and my kids won't be total brats.
Now don't even mention me having to give birth to those babies I'm longing to hold, no way, shape, or form am I thrilled about that or the pregnancy surrounding said events. I'm actually terrified thanks to my friends who have already had kids. The fact that a nine pound human will be "popping" out of me isn't a thought I'd like to consume my brain with but I realize that it happens and I realize that most mommies tend to forget all the pain once they see their little babe. But it still scares me!!
I love all kids, you hand me your child and I'll hold them until you pull them away. That's another perk of having a photography business, I keep to hold and play with kids all the time! I'm still dying waiting for my own so until then I guess I'll keep holding and playing with those who want time away from their own.
RUNNING! How could I forget that in ten years I hope to be running even further distances and blogging more and more about it?! Running has really become something that I love doing and once I get married/have kids I'm guessing I'm going to want more me time so this could be my only opportunity to do so. Truly, running is a gift I've realized that I'm blessed to love over the past few years. I hope that I can continue to run in the future and focus on further distances, maybe even participate in a few marathons by then?! ;)
And then for the career part. Well, I'm still banking on getting to be a stay at home mommy and working on my photography/graphic designing career to work out. Trav was never really a believer of my plan but he's slowly coming around to the idea of it.
I have been a dreamer since I was born I swear! Always pushing the boundaries and refusing to let someone tell me I can't do something. I love photography and ever since my first camera I have been taking photos non-stop. Staying home with my kids and supplementing our income by taking pictures for others would be my ideal career choice if I had the choice to make. We'll see what happens or where I go from here but that's where I see my career path leading me.
So now my question, did you notice a theme with all the photos?!
You win if you guessed they're all country/farm related with a rustic feel to them :)
______________________________________________________________________________________________
HOSTED BY:
CO-HOSTED BY: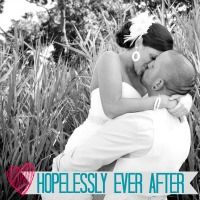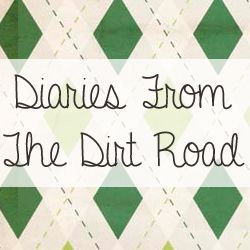 ______________________________________________________________________________________________
Alright, tell me where you'll be now! I wanna hear what you'll be up to and what you think you'll be doing ten years from now. Did I freak you out a little with where I plan to be?! Oh, do I deserve bonus points for posting pictures?! Come on :)
RULES:
1. Follow your hosts Keeping Up With Kelsey & Every Girl Like Me
2. Follow your weekly co-hosts Hopelessly Ever After & Diaries From The Dirt Road
(PS- We still have a few spots available for co-hosts)
3. Post the button onto your blog post so others can come link up as well
4. Link up your post below and look around at others blogs!
5. If you use Instagram of Twitter, tag us! #30DoB
______________________________________________________________________________________________
If you need a refresher here is this month's link-up posts:
1. Tuesday- Your Goals For The Month
2. Wednesday- Your Biggest Fear
3. Thursday- What Makes You... You!!
4. Friday- These Are A Few Of My Favorite Things, About Spring
5. Saturday- Share Your Favorite Workout Routines (And Why You Love Them)
6. Sunday- Your Favorite Sunday Routine Or Thing To Do On Sundays
7. Monday- What Do People Not Understand About You?
8. Tuesday- Your Favorite Photograph And Why
9. Wednesday- April Is Poetry Month, Share Your Favorite Poem
10. Thursday- Where Do You See Yourself In 10 Years? (Include Photos As A Challenge)
11. Friday- Did You Ever See Yourself Doing What You Do Today?
12. Saturday- Favorite Style of Blogging (Pictures, Quotes, Tutorials, Recipes)
13. Sunday- Share A Recipe, Book, or Product That You've Recently Tried
Keep an eye out, I'm going to create a list for the entire month so you can really get ahead of the game and post them all at once if you really want. Bonus points to the person that does too!!
Want to try out the new Bulu Box for just $5/month? Click below and use the special promo code to get started!!