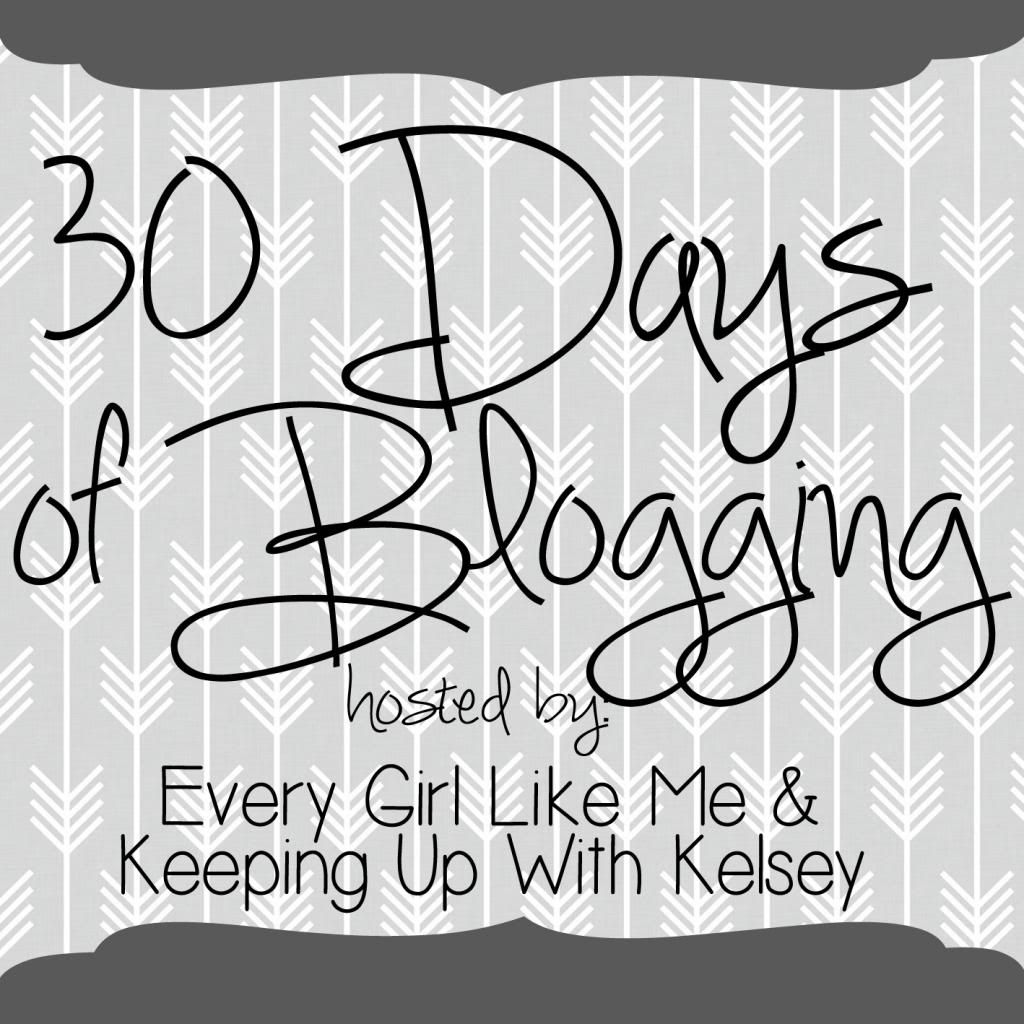 Welcome everyone! To those who are new jump on in! No need to back track and catch up on what you've missed (unless of course you want to, then by all means please do). Grab the button and blog about today's question. We love including newbies and are excited to see what you have to say each day!
______________________________________________________________________________________________
WooHoo finally something I post about normally! If you guys are just meeting me and want to know one super cool fact about me it'd be that I try to look at all of the things I'm thankful for in my life. Part of doing that includes creating a list of the things I'm thankful for.
I was actually inspired by the book One Thousand Gifts by Ann Voskamp to start my list of 1,000 Gifts List of things I'm thankful for and I was posting my Thankful Thursday's before I started the book but the two morphed together and I started my list based off of the things I'm grateful for in my life. Right now my list sits around 909 last I posted so I'm super excited, two years later to complete my list of 1,000 things I've discovered to be grateful for.
What an accomplishment in my eyes!!
This world has way more than 1,000 things to be grateful for, and I continue to remind myself of all the things in my life that I am bless to have so this prompt couldn't have been any better of timing for my list to continue to grow and reach my goal of 1,000 quicker.
THANKFUL THURSDAY #910-923
The fact that our house didn't start on fire last night after our dryer decided to blow up and shoot smoke everywhere
The warmer weather with spring popping around the corner
So many new faces I've gotten to know through this blogging link-up series
Still having all of my giftcards from Christmas that allow me to give in to my fast food cravings without having to spend my own money ;)
Finally utilizing my cooking skills and really creating new food from scratch! I guess being unemployed has some benefits when it comes time to try homemade recipes!
For allowing myself to let go of things, not just things but objects (this is big folks, reeeeal big for me)
My phone for not pooping on me quite yet, let's hope it'll last just a few more months until our contract is up
New labs for print products for clients! I'm so incredibly excited to discover new and fun products
The numerous clients who have supported my business and helping me to succeed with photography
My organizational skills for finally kicking my butt in gear to focus on cleaning this hoarders nest into a cleaner livable household
The smile farmer boy has when he comes home to see dinner made and a special dessert just for him
The look on clients faces' when they see their pictures edited for the first time
The puppy sun bathing in the sun on a warm spring afternoon
Finally having all of my tax information done and ready to file (better late then never right?!)
What do you guys think? Anyone interested in making a monthly link-up happen for your thankful lists and continuing this journey so I can help you guys create your 1,000 list?! If so, I'd love for you guys to come help co-host it!!
______________________________________________________________________________________________
HOSTED BY:
CO-HOSTED BY: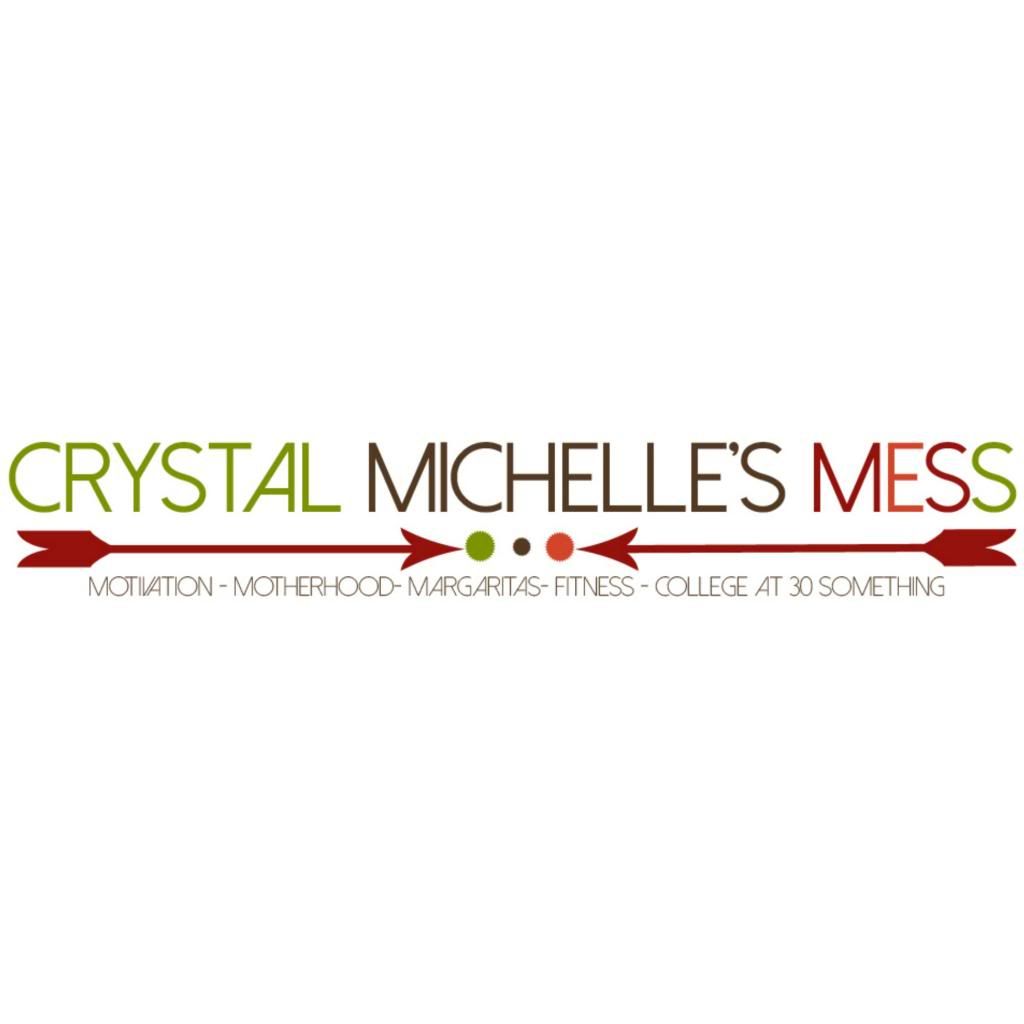 ______________________________________________________________________________________________
So there's my short list, but keep in mind my list is drawing near 1,000 already and I'm super excited!
RULES:
1. Follow your hosts Keeping Up With Kelsey & Every Girl Like Me
2. Follow your weekly co-hosts Crystal Michelle's Mess & Keeping Up With Ashley & Cody
(PS- We still have a few spots available for NEXT WEEK for co-hosts)
3. Post the button onto your blog post so others can come link up as well
4. Link up your post below and look around at others blogs!
5. If you use Instagram of Twitter, tag us! #30DoB
______________________________________________________________________________________________
If you need a refresher here is this month's link-up posts:
1. Tuesday- Your Goals For The Month
2. Wednesday- Your Biggest Fear
3. Thursday- What Makes You... You!!
4. Friday- These Are A Few Of My Favorite Things, About Spring
5. Saturday- Share Your Favorite Workout Routines (And Why You Love Them)
6. Sunday- Your Favorite Sunday Routine Or Thing To Do On Sundays
7. Monday- What Do People Not Understand About You?
8. Tuesday- Your Favorite Photograph And Why
9. Wednesday- April Is Poetry Month, Share Your Favorite Poem
10. Thursday- Where Do You See Yourself In 10 Years? (Include Photos As A Challenge)
11. Friday- Did You Ever See Yourself Doing What You Do Today?
12. Saturday- Favorite Style of Blogging (Pictures, Quotes, Tutorials, Recipes)
13. Sunday- Share A Recipe, Book, or Product That You've Recently Tried
14. Monday- Biggest Pet Peeve
15. Tuesday- Share Your Date Night!
16. Wednesday- What Did You Give Up
17. Thursday- Thankful Thursday
18. Friday- Biggest Insecurities
19. Saturday- Favorite Quote
Keep an eye out, I'm going to create a list for the entire month so you can really get ahead of the game and post them all at once if you really want. Bonus points to the person that does too!!
Want to try out the new Bulu Box for just $5/month? Click below and use the special promo code to get started!!