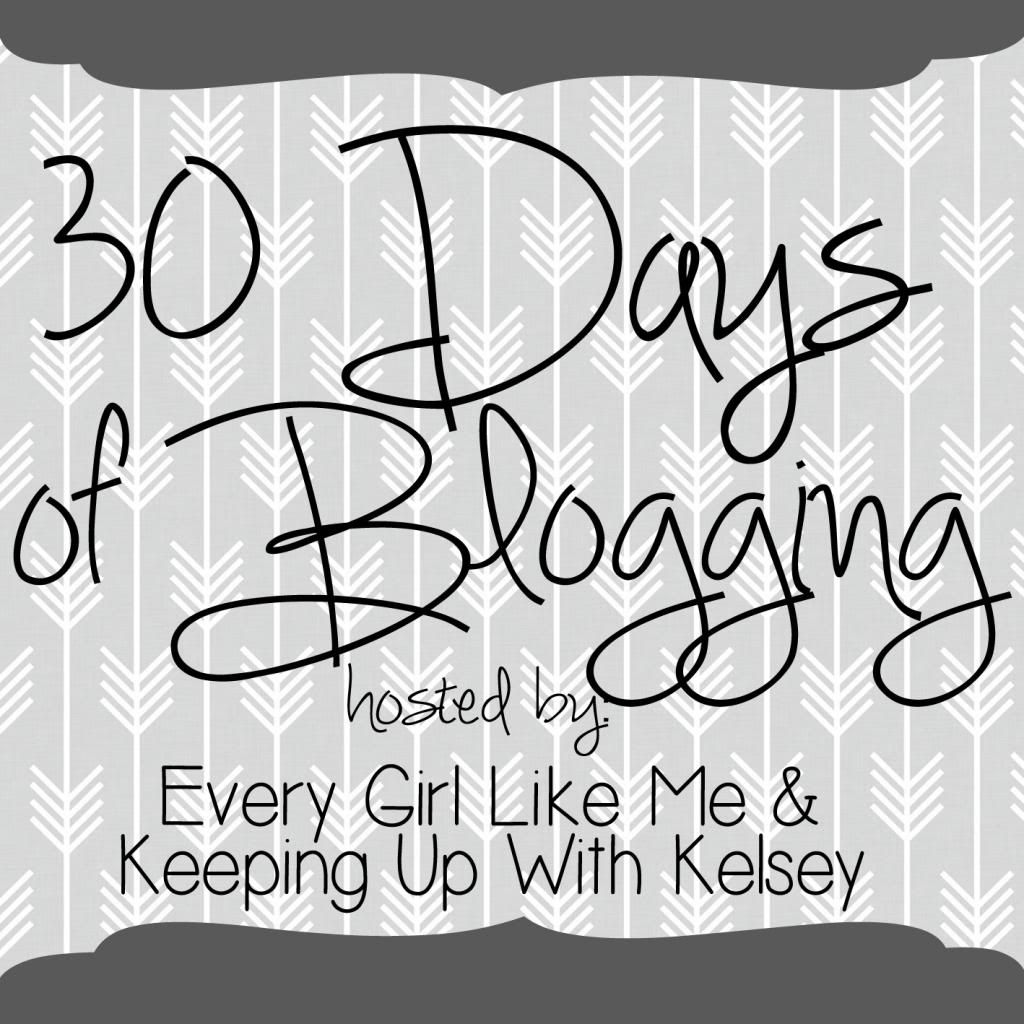 Welcome everyone! To those who are new jump on in! No need to back track and catch up on what you've missed (unless of course you want to, then by all means please do). Grab the button and blog about today's question. We love including newbies and are excited to see what you have to say each day!
WE'RE HOSTING A GIVEAWAY!! Stay tuned for more details but I cannot wait to see whose ready to participate and win :)
______________________________________________________________________________________________
What's on my Spring Bucket List?
Well, a lot! But it's mostly the same things as every spring...
Plant a Garden. This project is just kicking off actually. We've tilled the garden about seven times and I'm ready to get my little veggies planted. Every year I set goals of making my garden look awesome but this year I'm focusing on smaller quanities and getting my mulch out in time. That'll make a world of difference I think ;)
Book More Photography Sessions. So far my summer is looking fairly open. I'm hoping that once it gets nicer I'll fill up and gain more momentum. I love photography and even more so I love capturing memories of friends and family members.
Document Planting Season. This goes along with starting up and continuing my Farming On The Four's posts! If anyone wants to help with this and co-host please would you? It'll help hold me accountable too :)
Go Running More. Do I need to explain? I just want to log my solid thirty miles each month plus more!! I feel as if my running has taken the back burner and I really want to focus on it more!
Check Out a Farmer's Market. Ok, so this one sounds silly, but I'm the first to admit that I've never visited our local farmer's market and I do honestly, feel really guilty about it. Time for change, I want to see what they're all about even if we're a small town.
Read More Books in My Hammock. This is just fun, since I'm participating the in Summer Reading Challenge this means I need more time to read my books! Guess I'd better get comfy and the weather better warm up so I can enjoy some time out lounging in the sun!!
______________________________________________________________________________________________
This last week of the month we're going to "mix it up" and invite ALL of our co-hosts back for a final thank you to everyone who helped to make this past month a success! It's been an absolute blast getting to know each and every one of you guys! :)
HOSTED BY:
CO-HOSTED BY: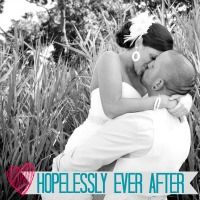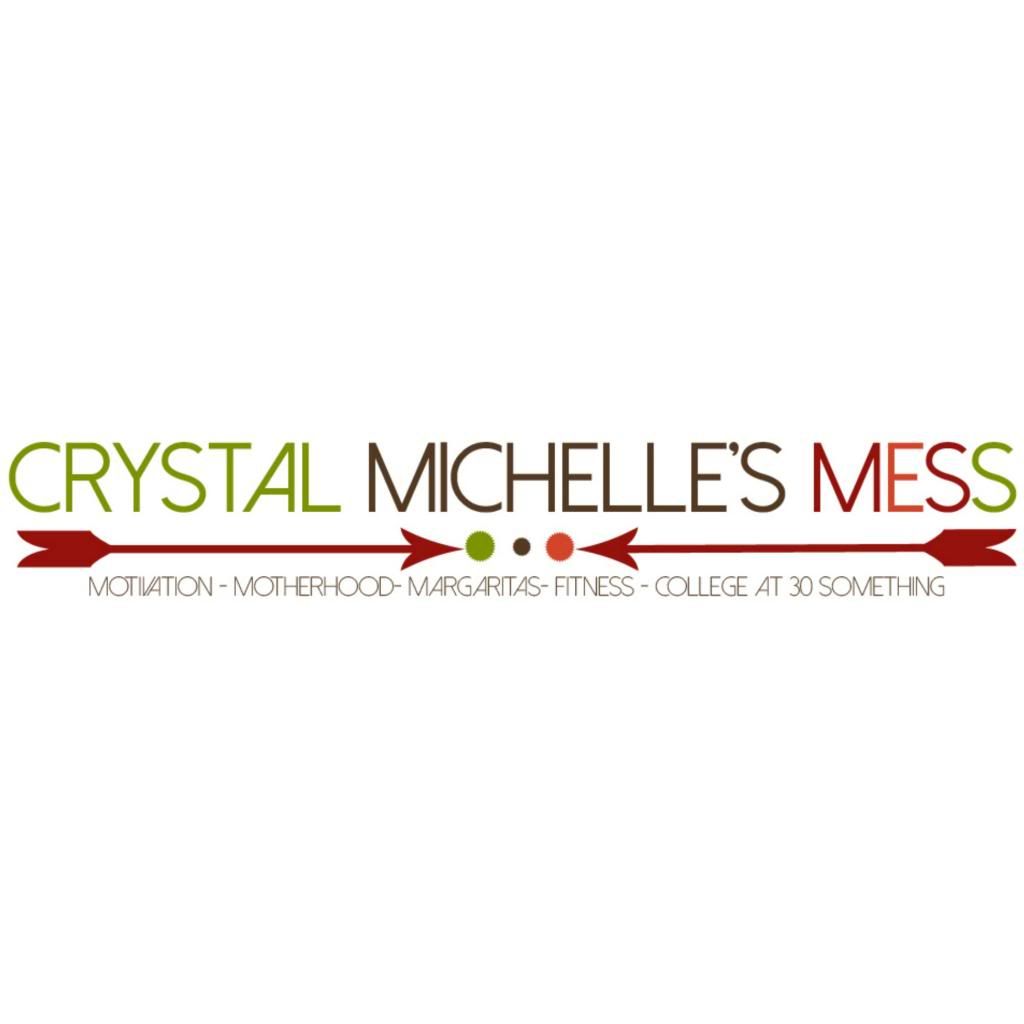 ______________________________________________________________________________________________
What's on your bucket list?! Anything super cool?! I'm interested to see what you plan on doing this spring.
RULES:
1. Follow your hosts Keeping Up With Kelsey & Every Girl Like Me
2. Follow the whole months weekly co-hosts Three Sisters & Us, Hopelessly Ever After, Crystal Michelle's Mess, Keeping Up With Ashley & Cody, Hello Felecia

(PS- We still have a few spots available for NEXT WEEK for co-hosts)

3. Post the button onto your blog post so others can come link up as well

4. Link up your post below and look around at others blogs!

5. If you use Instagram of Twitter, tag us! #30DoB



______________________________________________________________________________________________
If you need a refresher here is this month's link-up posts:
1. Tuesday- Your Goals For The Month
2. Wednesday- Your Biggest Fear
3. Thursday- What Makes You... You!!
4. Friday- These Are A Few Of My Favorite Things, About Spring
5. Saturday- Share Your Favorite Workout Routines (And Why You Love Them)
6. Sunday- Your Favorite Sunday Routine Or Thing To Do On Sundays
7. Monday- What Do People Not Understand About You?
8. Tuesday- Your Favorite Photograph And Why
9. Wednesday- April Is Poetry Month, Share Your Favorite Poem
10. Thursday- Where Do You See Yourself In 10 Years? (Include Photos As A Challenge)
11. Friday- Did You Ever See Yourself Doing What You Do Today?
12. Saturday- Favorite Style of Blogging (Pictures, Quotes, Tutorials, Recipes)
13. Sunday- Share A Recipe, Book, or Product That You've Recently Tried
14. Monday- Biggest Pet Peeve
15. Tuesday- Share Your Date Night!
16. Wednesday- What Did You Give Up
17. Thursday- Thankful Thursday
18. Friday- Biggest Insecurities
19. Saturday- Favorite Quote
20. Sunday- HAPPY EASTER! Your Easter Traditions
21. Monday- 21 Facts About You
22. Tuesday- Who Are Your Blog Besties?
23. Wednesday- Wordless Wednesday
24. Thursday- Thirsty Thursday! What Are Your Favorite Drinks?
25. Friday- Songs You Love/Hate
26. Saturday- Greatest Life Lesson
27. Sunday- Spring Bucket List
28. Monday- FREEBIE! (Write Your Own Prompt!)
29. Tuesday- Favorite 30DoB Prompt
30. Wednesday- April 30DoB Goal Review + GIVEAWAY WINNER ANNOUNCED
Keep an eye out, I'm going to create a list for the entire month so you can really get ahead of the game and post them all at once if you really want. Bonus points to the person that does too!!
Want to try out the new Bulu Box for just $5/month?
Click below and use the special promo code to get started!!