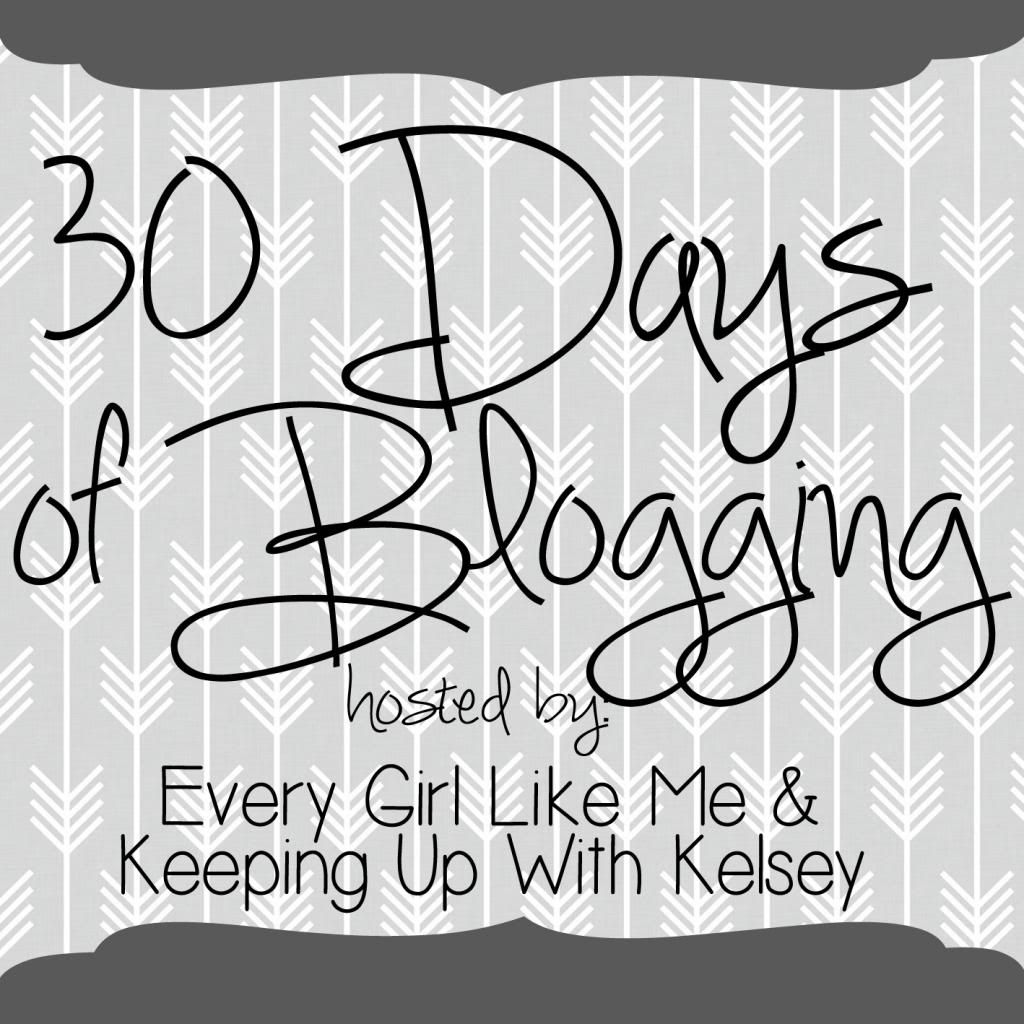 Welcome everyone! To those who are new jump on in! No need to back track and catch up on what you've missed (unless of course you want to, then by all means please do). Grab the button and blog about today's question. We love including newbies and are excited to see what you have to say each day!
WE'RE HOSTING A GIVEAWAY!! Stay tuned for more details but I cannot wait to see whose ready to participate and win :)
______________________________________________________________________________________________
Today's post was sitting in drafts for a few days but with today's post being a freebie it felt right to post this! I mean, today is exactly one week since the Boston Marathon and I think my feelings have sat around long enough I'm ready to talk about it all.
CHEATED BY FELLOW RUNNERS!!
If you haven't heard or seen on the tweets/facebook/instagram posts yet I'll get you caught up to speed.
The Boston Marathon happened on this past Monday. A year ago there was a bombing that killed and injured runners and spectators. It was tragic and totally unexpected.
A fantastic runner named Meb from America WON the men's division. (Go USA!)
And a runner named Kara was robbed of her victory and hard work...
Did that catch your attention? Well it should have!
She was like any other participant that paid her dues, trained her heart out and was prepared to run her Boston Marathon with pride knowing that all of her hard work would be used on this course. All the dedication and hundreds of miles in training just to get to this point would pay off and she could proudly boast that she has completed the oldest marathon in the USA.
But then these butt-flocks decided to steal her number and try to run as well.
Looking at them annoys me. It really bothers me that anyone would have the audacity to do something like this and try to invade on someone else's glory. I consider this stealing, they stole her number just to earn a part in American history as running part of a race that was, just a year ago, a catastrophic disaster and affected millions in the running community.
I understand with over 36,000 runners it's often difficult to manage four stupid individuals but that doesn't make Kara feel any better about getting her number stolen. As a matter of fact, it makes the entire running community worry that possibly other numbers could have been stolen as well!
I am basing this off of my own personal assumptions but they all look like college kids, they all look about the same age and they all look they did it as a pact together. Assuming they chit chatted and decided as a "team" to all do the same thing and see if they could pull it off.
Want to know the interesting part. You have to qualify for this race. Meaning you have to run a certified race course at a different marathon a year prior to even be able to register for the Boston Marathon. Want to know each age divisions times you're needing to beat in order to sign up? Check out these numbers below for the mens category:
18 to 21: Qualifying Time of 3:05 (7:04/mile pace)

.

22 to 34: Qualifying Time of 3:05 (7:04/mile)

35 to 39: Qualifying Time of 3:10 (7:15/mile)

40 to 44: Qualifying Time of 3:15 (7:27/mile)

45 to 49: Qualifying Time of 3:25 (7:49/mile)

50 to 54: Qualifying Time of 3:30 (8:01/mile)

55 to 59: Qualifying Time of 3:40 (8:24/mile)

60 to 64: Qualifying Time of 3:55 (8:58/mile)

65 to 69: Qualifying Time of 4:10 (9:33/mile)

70 to 74: Qualifying Time of 4:25 (10:07/mile)

75 to 79: Qualifying Time of 4:40 (10:41/mile)

80 and older: Qualifying Time of 4:55 (11:16/mile)
So with those standards set looking at their age division that they should be in I'm going to assume they'd need a 7:04/mile pace to qualify. More than likely they could easily do it or they wouldn't have faked signing up and ending up at the back of the pack. The question is why did they choose to cheat?
One of the runners that stole her bib number stepped forward and sent out a public message stating her reasoning. Her husband is the co-founder and CEO of the company FourSquare (which will now never receive my business) claims her and her husband wanted to run together and since she didn't qualify this year they decided to let her run in any way possible. Which, to them, must mean stealing is ok... NOT! Read more about it here.
Kara, and two other runners were faced with bib stealers. Kara had four, another guy had one and the lady mentioned above was also stealing someone's number. My question is, why or how will they go about fixing this for next year? How can they make it so you need a specific item or scanned in to actually run?
Don't they feel as if they'll lose the concept of participating and being proud of the fact that they earned their right to run it?!
If I were to steal a number or cheat my way into a race I wouldn't feel as if I really earned my bib or medal. I wouldn't feel proud to show family and friends pictures of myself completing a race that I didn't earn. I don't know how these people were raised but I was raised with integrity and a guilty conscious!
______________________________________________________________________________________________
This last week of the month we're going to "mix it up" and invite ALL of our co-hosts back for a final thank you to everyone who helped to make this past month a success! It's been an absolute blast getting to know each and every one of you guys! :)
HOSTED BY:
CO-HOSTED BY: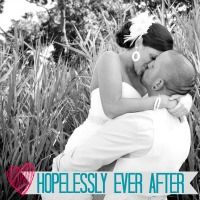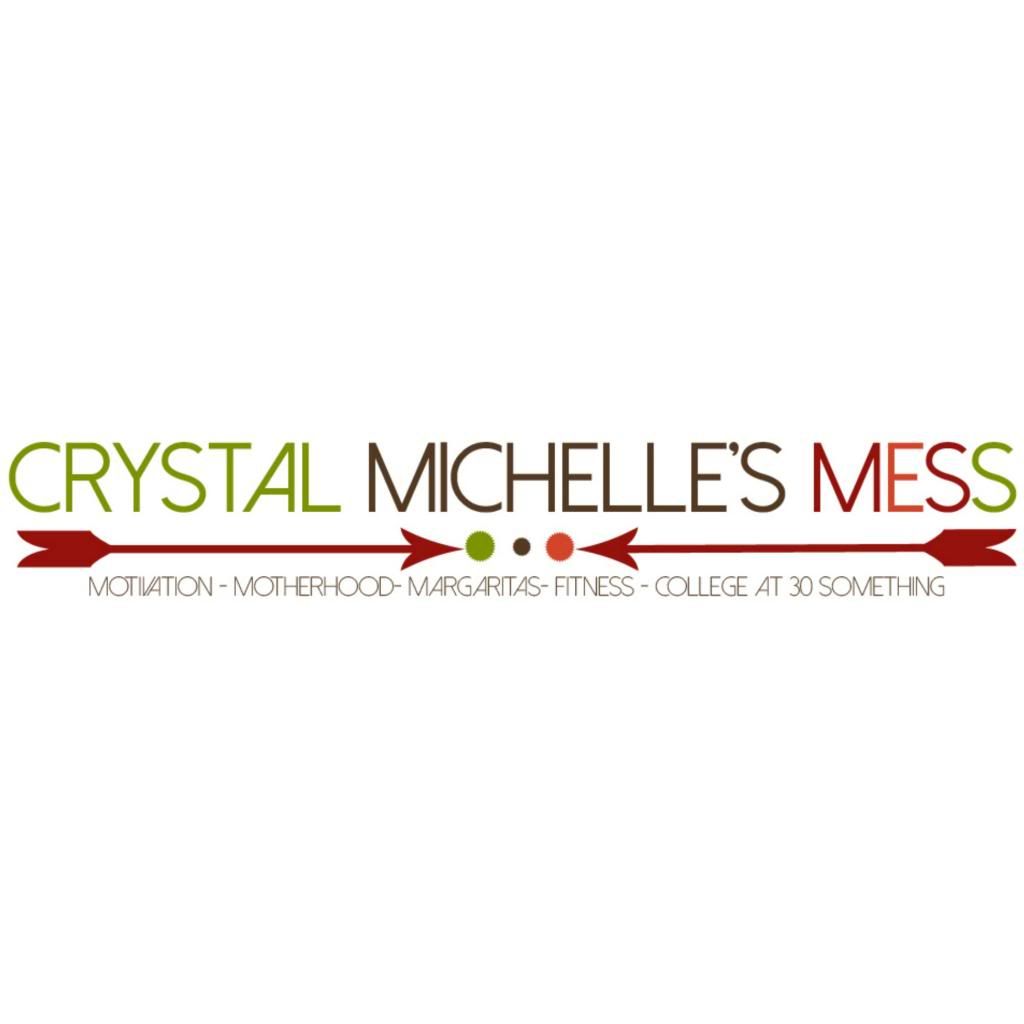 ______________________________________________________________________________________________
What's on your bucket list?! Anything super cool?! I'm interested to see what you plan on doing this spring.
RULES:
1. Follow your hosts Keeping Up With Kelsey & Every Girl Like Me
2. Follow the whole months weekly co-hosts Three Sisters & Us, Hopelessly Ever After, Crystal Michelle's Mess, Keeping Up With Ashley & Cody, Hello Felecia

(PS- We still have a few spots available for NEXT WEEK for co-hosts)

3. Post the button onto your blog post so others can come link up as well

4. Link up your post below and look around at others blogs!

5. If you use Instagram of Twitter, tag us! #30DoB



______________________________________________________________________________________________
If you need a refresher here is this month's link-up posts:
1. Tuesday- Your Goals For The Month
2. Wednesday- Your Biggest Fear
3. Thursday- What Makes You... You!!
4. Friday- These Are A Few Of My Favorite Things, About Spring
5. Saturday- Share Your Favorite Workout Routines (And Why You Love Them)
6. Sunday- Your Favorite Sunday Routine Or Thing To Do On Sundays
7. Monday- What Do People Not Understand About You?
8. Tuesday- Your Favorite Photograph And Why
9. Wednesday- April Is Poetry Month, Share Your Favorite Poem
10. Thursday- Where Do You See Yourself In 10 Years? (Include Photos As A Challenge)
11. Friday- Did You Ever See Yourself Doing What You Do Today?
12. Saturday- Favorite Style of Blogging (Pictures, Quotes, Tutorials, Recipes)
13. Sunday- Share A Recipe, Book, or Product That You've Recently Tried
14. Monday- Biggest Pet Peeve
15. Tuesday- Share Your Date Night!
16. Wednesday- What Did You Give Up
17. Thursday- Thankful Thursday
18. Friday- Biggest Insecurities
19. Saturday- Favorite Quote
20. Sunday- HAPPY EASTER! Your Easter Traditions
21. Monday- 21 Facts About You
22. Tuesday- Who Are Your Blog Besties?
23. Wednesday- Wordless Wednesday
24. Thursday- Thirsty Thursday! What Are Your Favorite Drinks?
25. Friday- Songs You Love/Hate
26. Saturday- Greatest Life Lesson
27. Sunday- Spring Bucket List
28. Monday- FREEBIE! (Write Your Own Prompt!)
29. Tuesday- Favorite 30DoB Prompt
30. Wednesday- April 30DoB Goal Review + GIVEAWAY WINNER ANNOUNCED
Keep an eye out, I'm going to create a list for the entire month so you can really get ahead of the game and post them all at once if you really want. Bonus points to the person that does too!!
Want to try out the new Bulu Box for just $5/month?
Click below and use the special promo code to get started!!