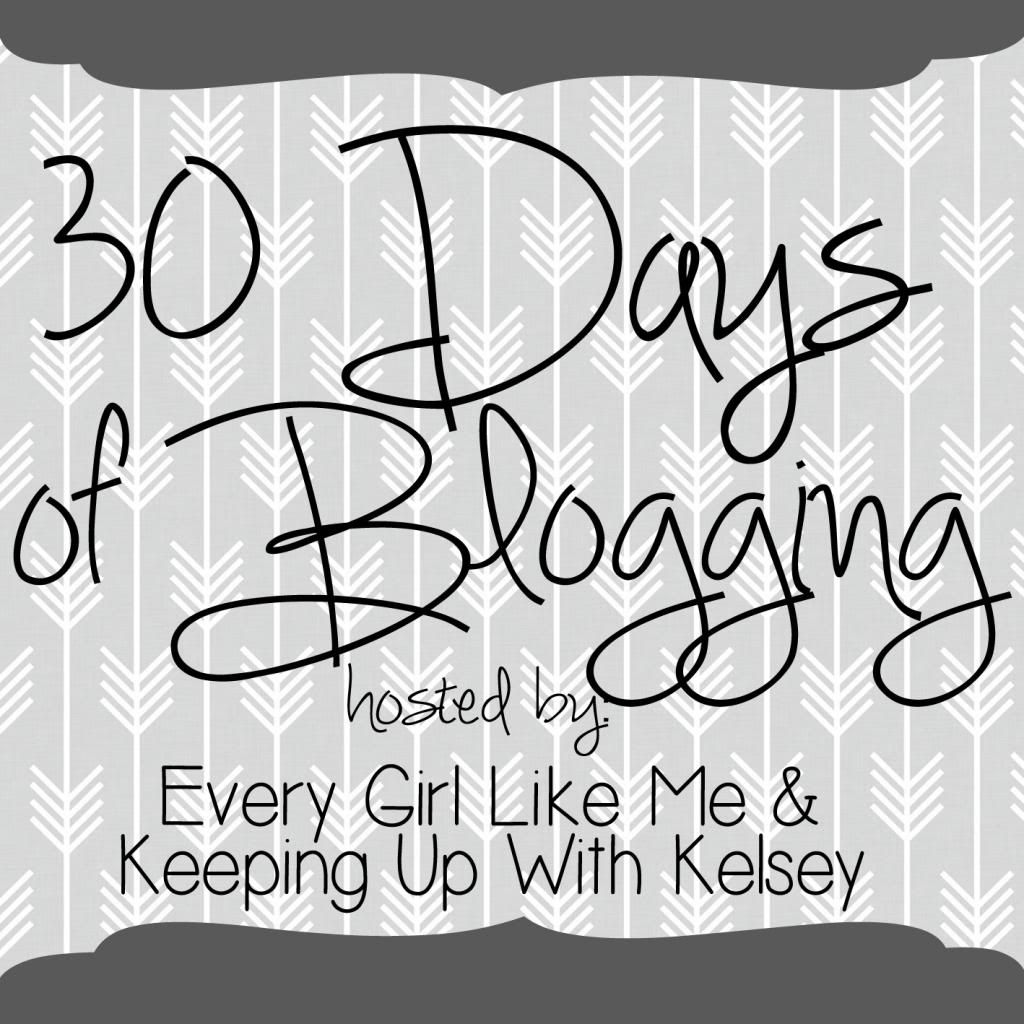 ______________________________________________________________________________________________
Oh spring. The time of year when I get to get back outside and play!!
I love spring for several reasons. One of the biggest reasons is because it means I actually get to start running again! I know I'm terrible about running in winter and with the gift of a treadmill from my parents (they bought it but never used it so after a year of begging they caved and gave it to me) I decided this next winter is mine to own it! Something about running outside really makes me excited and gets me motivated to work on my times and really get ready to run more races. I always have to run a few extra in the spring to make up for not doing races in the earlier months of the year. It's my way of working for the lack of motivation earlier in the year.
Another big love of spring is I love the smell of fresh green grass growing. The sights of animals playing in the warmth of the sun. I just love watching it all unfold and watching the season change. Basically, I love the outdoors and the farm in spring because of all the new life that emerges. The baby calves that were born in January see grass for the first time and learn to play with each other because it warms up. The ponies love getting released into the tall grass as they've been penned up all winter. The puppy likes to run around and burn off some of his thick winter coat/fat he's built up. The farm is just all around fun!!
And how could you forget about gardening?! Every spring I attempt to set goals of really doing better on my garden but I seem to flop each year. I enjoy fresh veggies but I don't enjoy the price tag that comes with them so I attempt to get my farmer on and plant a cute garden each spring. This year I'm really hoping to find time to sit down and really focus on it and actually produce crops for us to eat. Do you follow through and have an awesome garden or does it turn into weed land like mine does?
______________________________________________________________________________________________
HOSTED BY:
CO-HOSTED BY: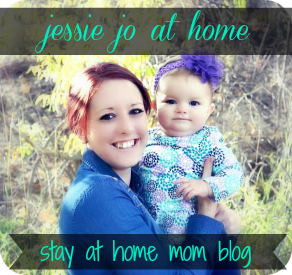 ______________________________________________________________________________________________
So what's your favorite thing about spring? Am I missing something that I need to add to my list about spring? I personally hope to get outside more and really enjoy the nice weather!! Don't forget to link up with us and tell us what your plans are for the month! We're excited to see your goals and cannot wait to see your daily blog posts about life :)
RULES:
1. Follow your hosts Keeping Up With Kelsey & Every Girl Like Me
2. Follow your weekly co-hosts Jessie Jo At Home & Three Sisters & Us
(PS- We still have a few spots available for co-hosts)
3. Post the button onto your blog post so others can come link up as well
4. Link up your post below and look around at others blogs!
5. If you use Instagram of Twitter, tag us! #30DoB
______________________________________________________________________________________________
If you need a refresher here is this week's link-up posts:
1. Tuesday- Your Goals For The Month
2. Wednesday- Your Biggest Fear
3. Thursday- What Makes You... You!!
4. Friday- These Are A Few Of My Favorite Things, About Spring
5. Saturday- Share Your Favorite Workout Routines (And Why You Love Them)
6. Sunday- Your Favorite Sunday Routine Or Thing To Do On Sundays
Keep an eye out, I'm going to create a list for the entire month so you can really get ahead of the game and post them all at once if you really want. Bonus points to the person that does too!!