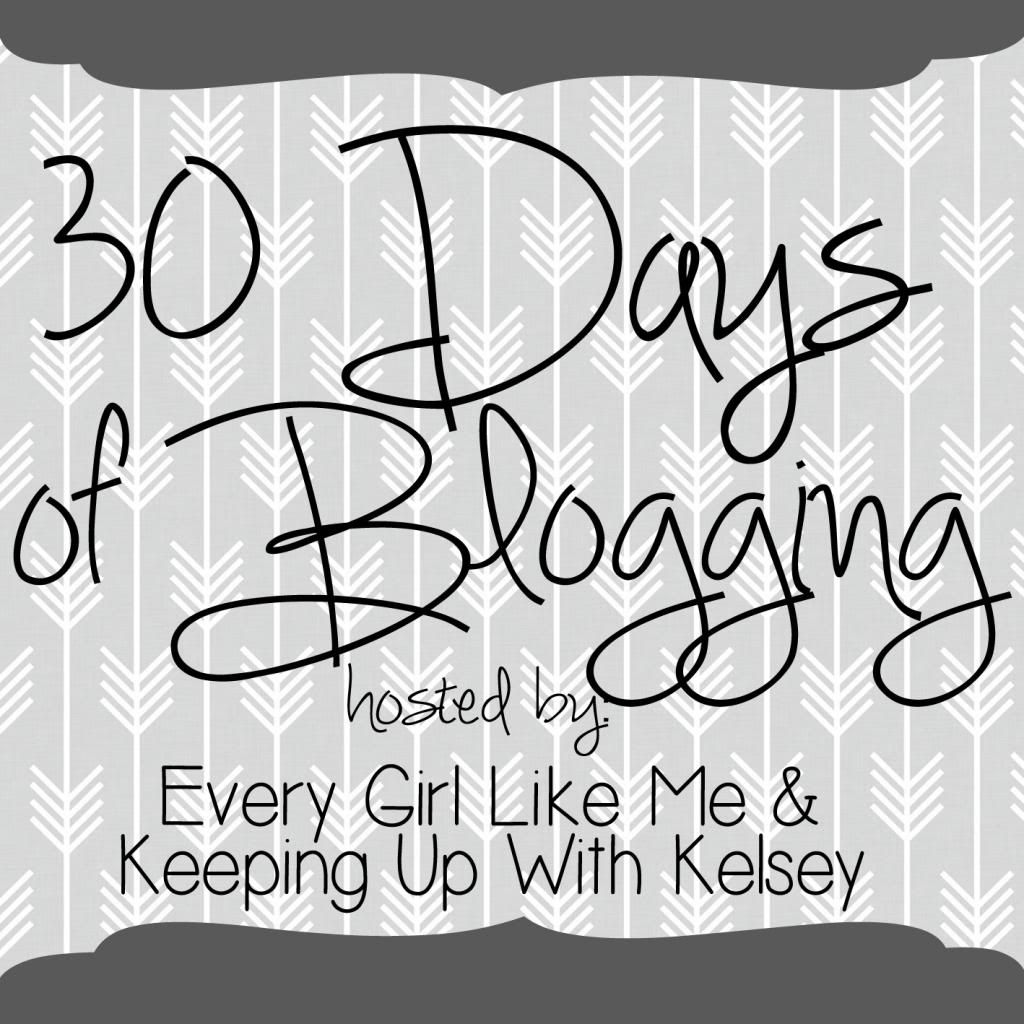 Welcome everyone! To those who are new jump on in! No need to back track and catch up on what you've missed (unless of course you want to, then by all means please do). Grab the button and blog about today's question. We love including newbies and are excited to see what you have to say each day!
______________________________________________________________________________________________
Pssh! Alright, this isn't even fair!
Seriously, I own a photography business so how can I choose just one photo?!
I'm not even going to try to follow the rules on this one! You'll notice a similar pattern in my photos. Mostly farm related, that's because I LOVE farm life and it's the best way to get some practice in behind the lens. I would love to show you all my photos from my Dirt Road Photography business but I'm assuming the clients don't want their photos plastered all over my blog so if you'd like to see what I'm up to go to my fbook page.
I'd have to say I have a few favorite photos. Here are just some of them:
Got cows? The picture on the left is of a baby this past fall standing directly in front of the bins. It was too cute and the little ear tag sticking out I just loved! He thought I was a nut for asking him to smile but I think the picture looks great anyways! And on the right, ya that's my favorite beans harvest picture. I love the details of "on the ground" shots and you'll probably notice I take a lot of them...
Who doesn't love to get silly when they're stacking bales upon bales to take home from the field? Trav said I was nuts for forcing him to take these pictures but I love them now :) And the other shot is from harvest last fall, it's of their semi truck with what they were hauling that day, CORN!
The first picture is of a gorgeous plantation house in Louisiana. I would LOVE to someday have a giant house with a wrap-around porch. Actually, most people who know me know that's one of my main requests with a house I want to own someday. The other reason I absolutely love this photo is because of the trees having their way of just wrapping into this picture. And the other picture, on the right, is one of my favorite harvest time pictures. The way the corn rows look is just so pretty to me :)
I'm such a nerd but the cows always seem to give me a good chuckle. Look at the little dude who insisted on standing inside the feeder to eat. And the little guys on the right were so fascinated with my camera when they'd hear it click. Cattle are the most amazing creatures, they're so big yet such sissy's when it comes to humans walking around them.
These two pictures above really sum up planting season for us. Nerud's have their own radio system so they can chit chat with each other and I think it's neat how it actually says Nerud on them. Also, look at all the green when Dan was discing this past year! You can really see spring popping through in that pictures!
Exact opposites in these shots! One is about late spring when we were letting the ponies out onto fresh pasture grass the other was mid-winter when this little guy was digging in the snow for some hay. Both capture the love of the farm :)
Another crops photo which is actually my photo that started my photography business off and made me want to capture more and more still life photography shots. The other picture is by the beach in Galveston, Texas. Oh how I loved it and tried talking Travie into staying and buying this huge house!!
Ok, boy doesn't LOVE this shot of him throwing bales but I DO! I love how this silhoutte tells an entire story about someone spending countless hours breaking their back to earn a living. About how they're up before the sun and working until every last ounce of light is burning. This story is more than a picture to me and someday, someday I will have it framed and in my house somewhere as a reminder of how much hard work he really does.
See! Told you most were farm/ag related! I love capturing the details of the farm for future years. The boys roll their eyes and are clearly thinking I'm nuts but I keep reminding them that in ten years when the equipment changes they'll look back and be thankful to have a few photos of what life was like and how farming has evolved.
The few photos I do have of me and Travis are typically on vacations. We've visited Texas a couple of times and each time I go I find myself more and more in love with it. I really wish that we could vacation there for like three months out of the year to fully enjoy it without feeling rushed to get all our sight seeing packed into just a few days.
Photos are a way to capture life forever. I enjoy taking photographs and I cannot wait to see what you guys have included.
______________________________________________________________________________________________
HOSTED BY:
CO-HOSTED BY: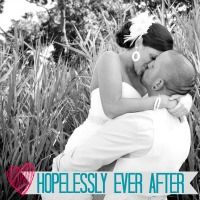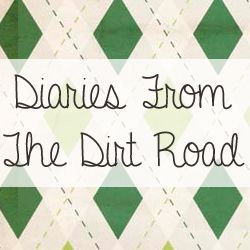 ______________________________________________________________________________________________
Did I post too many? Are you on photo-overload and ready to just link-up already!? I'm really glad we choose this as a prompt because it means I get to see inside your favorite photos!!
RULES:
1. Follow your hosts Keeping Up With Kelsey & Every Girl Like Me
2. Follow your weekly co-hosts Hopelessly Ever After & Diaries From The Dirt Road
(PS- We still have a few spots available for co-hosts)
3. Post the button onto your blog post so others can come link up as well
4. Link up your post below and look around at others blogs!
5. If you use Instagram of Twitter, tag us! #30DoB
______________________________________________________________________________________________
If you need a refresher here is this month's link-up posts:
1. Tuesday- Your Goals For The Month
2. Wednesday- Your Biggest Fear
3. Thursday- What Makes You... You!!
4. Friday- These Are A Few Of My Favorite Things, About Spring
5. Saturday- Share Your Favorite Workout Routines (And Why You Love Them)
6. Sunday- Your Favorite Sunday Routine Or Thing To Do On Sundays
7. Monday- What Do People Not Understand About You?
8. Tuesday- Your Favorite Photograph And Why
9. Wednesday- April Is Poetry Month, Share Your Favorite Poem
10. Thursday- Where Do You See Yourself In 10 Years? (Include Photos As A Challenge)
11. Friday- Did You Ever See Yourself Doing What You Do Today?
12. Saturday- Favorite Style of Blogging (Pictures, Quotes, Tutorials, Recipes)
13. Sunday- Share A Recipe, Book, or Product That You've Recently Tried
Keep an eye out, I'm going to create a list for the entire month so you can really get ahead of the game and post them all at once if you really want. Bonus points to the person that does too!!
Want to try out the new Bulu Box for just $5/month?
Click below and use the special promo code to get started!!